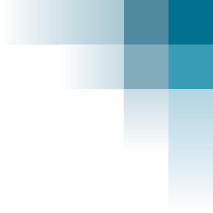 The Decarbonization Podcast
A Limited Series by Clareo
Decarbonization of the industrial value chain is emerging as a key priority, driven by pressures from investors, customers and consumers, governments, and civil society. This podcast, hosted by Managing Director Satish Rao, features interviews with industry leaders and shines a spotlight on the organizations that are creating meaningful change. Thanks for listening!
---
Live Episodes
Episode 0 | Insights from CERAWeek: The Urgency to Decarbonize Escalates with Peter Bryant, Board Chair, Development Partner InstituteEpisode 1 | Bettering Human Lives & Reducing Environmental Impacts with Chris Wright, CEO & Chairman of the Board, Liberty EnergyEpisode 2 | Transforming OFS to Serve the New Energy Mix with David Reid, Chief Technology Officer & Chief Marketing Officer, NOVEpisode 3 | Leveraging Subsea Capabilities to Drive Change with Laurent Pagnon, Senior Vice President, Subsea Product Marketing and Strategy, TechnipFMC
---
Coming Soon
Check back soon for new episodes with other industry leaders.
---
Contact
Learn more about how we're helping companies navigate the energy transition and reach their Net Zero targets.
---